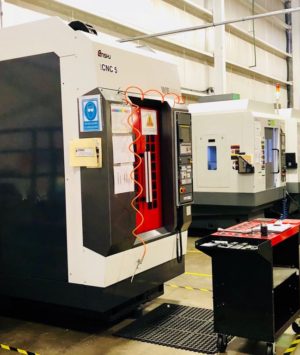 100% Mexican company; particular supplier with focus on production and sale of machined according to the specification of the client, as well as in the manufacture of test equipment,  among others.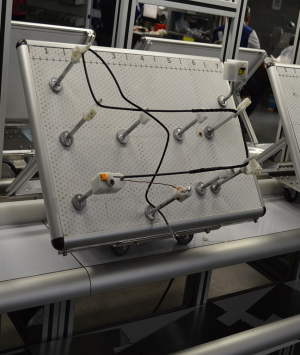 We have high technology and quality equipment, as well as highly trained staff providing the best service.
Satisfaction of our clients
Committed 100% to the satisfaction of all our clients, providing efficient and effective service.